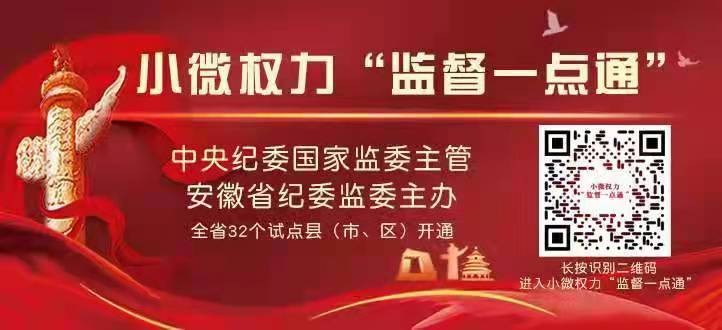 Chasing the September breeze, we bask in the golden autumn sunshine. The second autumn track meet of Wangjiang Foreign Language School was grandly held on the school playground. Principal Lu Dan delivered the opening speech and announced the opening of the sports meet.
First and foremost, the spirited and orderly team of each class and the referee representative team successively entered the arena. The class phalanx walked through the rostrum step by step in the sound of loud music. The team members were full of vigor and vitality; Their steadfast eyes and loud slogans showcased the vitality of the students of Wangjiang Foreign Language School!
After the entrance of each team, we held the flag-raising ceremony, and everyone sang the national anthem, during which the Young Pioneers saluted while non-Young Pioneers saluted with eyes. Facing the bright five-star red flag, our hearts rose and fell, which got our adrenalin flowing.
To be concrete, sprinting, long-distance running, relay race, long jump, rope skipping... The teachers and students of Wangjiang Foreign Language School were strong and vigorous. With speed and strength, perseverance and courage, struggle and hard work, they displayed the spirit of striving to make progress and strive for first-class. What's more, the fun events such as three-legged competition and balloon treading enhanced the friendship between teachers and students through solidarity and cooperation.
To sum up, the wonderful moments in the competition are as deeply engraved in the heart of every faculty member of Wangjiang Foreign Language School as the rising sun, which will never fade. Additionally, what the sports meet brings to students is never just the happiness of sports, but also an upward spirit, a power of growth, and an inexhaustible wealth of achieving the best of themselves.